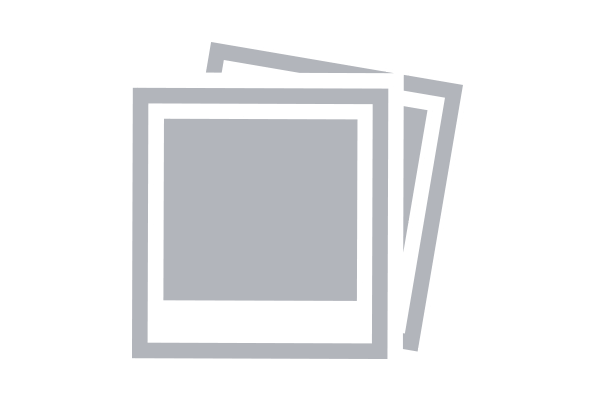 Rubber Test Tube Bungs
Product code : DWS.R00407
DWS.R00407
Rubber test cell bungs for use with Rapid Automated Bacterial Impedance Technique (RABIT) when using the indirect method. The bung helps to trap carbon dioxide in the tube Sold in packs of 10
Via de knop "toevoegen aan verlanglijst" kan u vrijblijvend contact met ons opnemen voor verdere informatie.
Rubber Test Tube Bungs
Product beschrijving
Rubber test cell bungs for use with Rapid Automated Bacterial Impedance Technique (RABIT) when using the indirect method. The bung helps to trap carbon dioxide in the tube Sold in packs of 10.
Notify