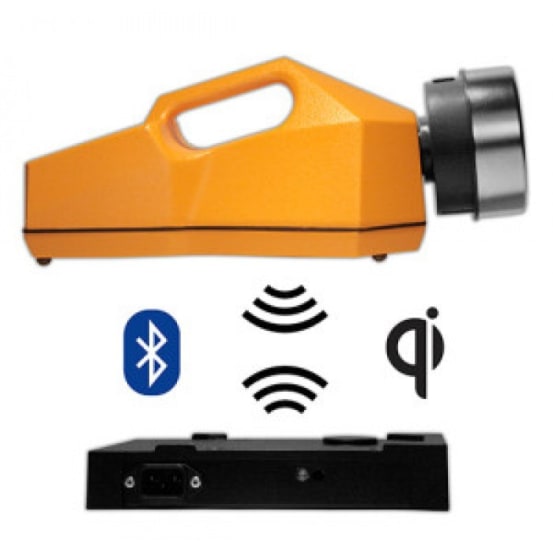 Base Station Induction battery charger
Product code : ORU.310
Base Station Induction battery charger
You can always send us a quote request or ask for more information via the button "ADD TO WISHLIST".
Base Station Induction battery charger
Product Description
The batteries are charged when the sampler is in a rest position.
The main advantage of the induction battery charger is that there are not cable connection and the TRIO.BAS unit is IP65 certified.
The Air sampler is free of any external plugs.
Base Station Induction battery charger
PRODUCT SPECIFICATIONS