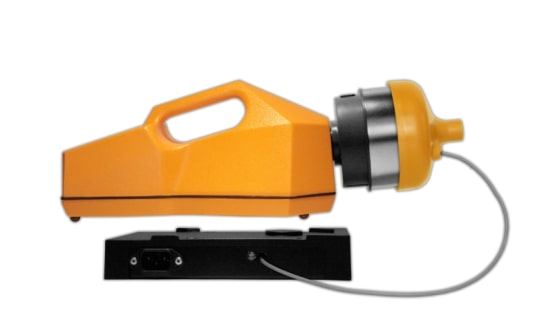 Base Station induction Petri90 with user Selftest calibration system
Product code : ORU.351
(used in replacement of ORU.310)
You can always send us a quote request or ask for more information via the button "ADD TO WISHLIST".
Base Station induction Petri90 with user Selftest calibration system
Product Description
The Base Station Induction Battery Charger with User Selftest is equipped with a system that allows, regardless of autocalibration already present in the instrument, to be able to check the state of precision of the air flow. This verification is necessary to avoid possible invalidation of the tests between annual controls for official certification.
Base Station induction Petri90 with user Selftest calibration system
PRODUCT SPECIFICATIONS
Base Station induction Petri90 with user Selftest calibration system
Product documents