Manual tissue grinders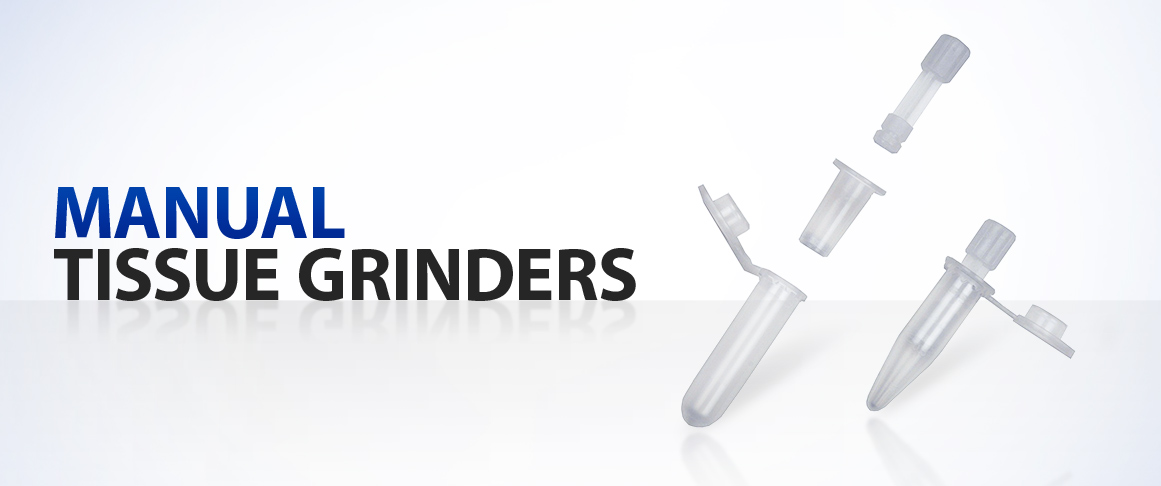 Tissue Grinders are an inexpensive way to completely homogenize small samples. Although they may not be suited for all applications, they have been used extensively for homogenization in laboratories that are on a restrictive budget.
Available in disposable or non-disposable options they are a cost effective way to homogenize / pulverize a wide variety of lab samples and are convenient for field work.