Infectious immunology
More than a reference in Veterinary diagnostic, Labconsult markets high performance Multiplex serology and ELISA animal diagnostic kits of well-known manufacturers.

Biovet Inc. is a Canadian company and develops and manufactures high performance Multiplex serology & ELISA animal diagnostic kits. Biovet is a very well known for its ELISA kits that are used for Swine and Bovine, but also offers products for Agri-Food and Avian.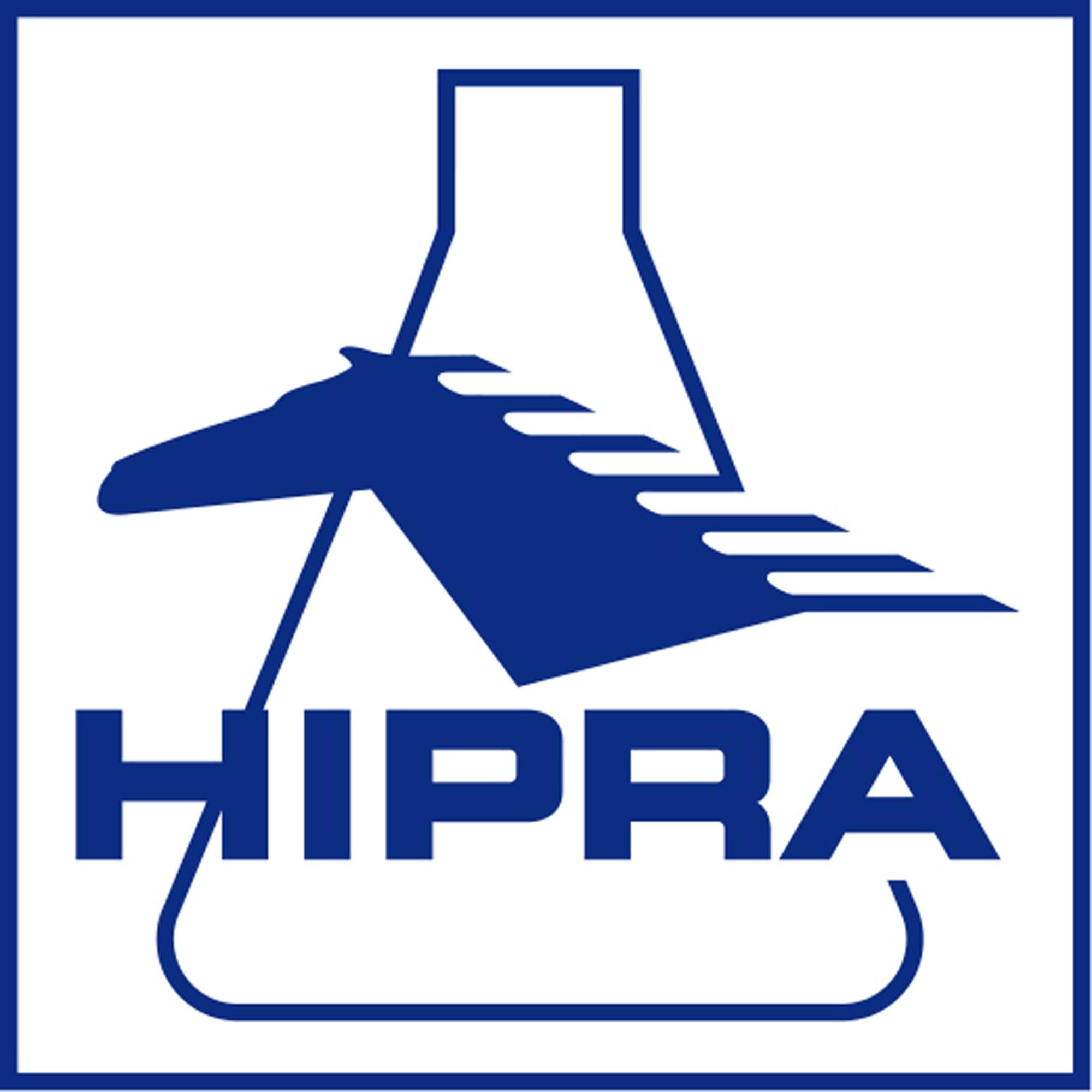 Laboratorios Hipra S.A. is the reference in prevention for animal health. Hipra, well known for its broad range of vaccines and pharmaceuticals, also offers diagnostic reagents for Animal Health. The products in the CIVTEST® range have been developed by Hipra's R&D department in collaboration with numerous reference laboratories so that we can offer the veterinary professional a wide range of high quality products. All of our products are ELISA tests.