Workstations - climate chambers - growth chambers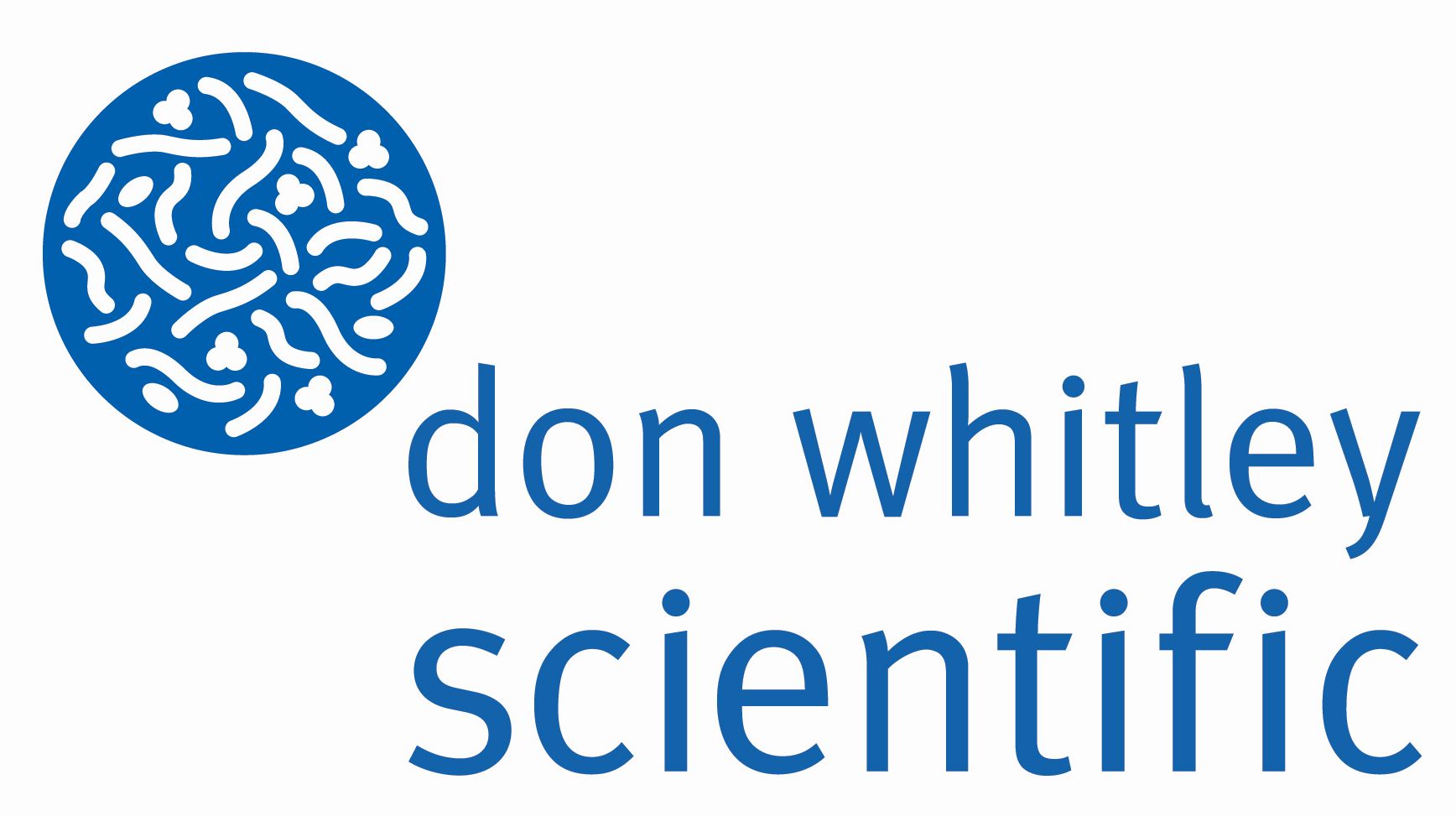 Don Whitley Scientific Limited is a leading supplier of workstations that are used for microbiology and cell-and tissue culture applications. Brand names you may recognise include the Whitley Workstation range, Hypoxystation.
Whitley Workstations include:
As an independently owned business, Don Whitley Scientific is deliberately organised so as to be large enough to do a thorough, good quality job and yet be small enough to be responsive. Don Whitley Scientific has a short chain of command so that they can make the right decisions quickly and look after our customers properly.
Need some help choosing the ideal workstation for your application? Send your request to info@labconsult.be or give us a call.

Established in 1964, Conviron is a world leader in the design, manufacture and installation of controlled environment systems. We offer a broad spectrum of products and services uniquely tailored to each client project. Our product offering ranges from standard products, to highly configured products, to custom solutions.
As the world's largest supplier of plant growth chambers and rooms and high performance research greenhouses, our primary markets include agricultural biotechnology and other life-science disciplines. A growing portion of our business is the industrial market sector where we offer custom-engineered environmental rooms (E-Rooms) for a variety of applications such as material testing, environmental simulation, stability testing, high-value storage, biosafety level containment, and other specialty applications. Headquartered in Winnipeg, Canada, Conviron employs a global sales and distribution network with product placements in more than 90 countries worldwide. Products are sold through a direct sales force in Canada, the United States, the United Kingdom, Germany and other countries in Western Europe. In all other countries Conviron sells through a network of specially trained distributors of scientific and analytical equipment, each one having a dedicated service division or partner. Projects range from single-chamber installations to large-scale, multi-chamber facilities designed and supplied entirely by Conviron. Our innovative design and manufacturing expertise has established Conviron as an industry leader on a global scale with products that are innovative, reliable, and robust. As an ISO9001 company, Conviron's products meet universally recognized quality and safety standards.