LED growth lights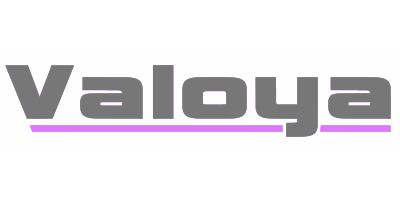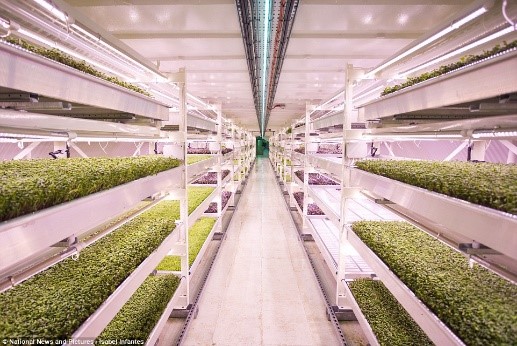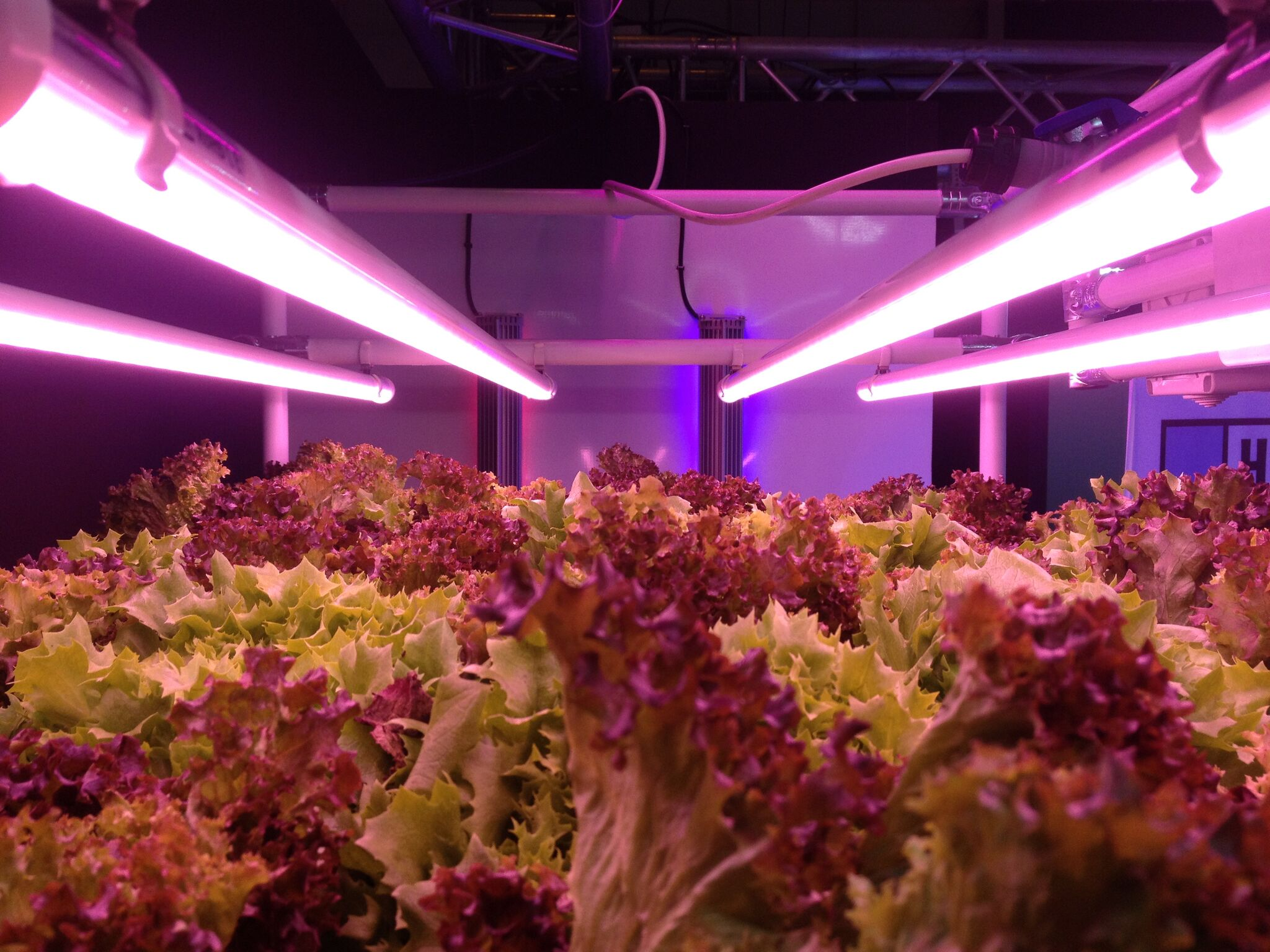 Since 2009 Valoya have been committed to creating the best LED grow lights in the market. They focus on plant biology research and finding the best possible spectra for optimal plant development. Their fixtures are made up of highest quality components, including custom LED chips that produce light spectra they have patented. Our customers receive the support and care of their photobiologists. 8 out of 10 world's largest agricultural companies are already using Valoya's lights.Valoya's wide spectra offer the best possible light for plants in an energy efficient way. Valoya's patented wide spectra are designed to optimize growth of varying plants in different applications. In addition to photosynthesis, our spectra give valuable information to plants about their environment, allowing control of plant morphology and physiological traits.
We use our proprietary light planning technology as well as the industry standard Dialux to create comprehensive light plans for our customers, free of charge.
Light plans determine an optimal number of luminaires and their optimal placements to reach customers' goals.
All spectra are available in all luminaires. Through conducting more than 400 trials we have collected data on optimal light intensities in each growth phase for most commonly cultivated plants worldwide. We thus advise our customers on the spectrum and luminaire selection for their application
Typical applications:
Tissue Culture Chambers
Vertical Farming
Greenhouses
Plant Growth Chambers
L-Series : the T8 form factor allows the L-series products to be installed in fluorescent tube fixtures without modification.(fixtures with magnetic ballast).
Typical applications : Vertical farming, tissue culture, growth chambers
C-Series : The C-series is ideal for growth rooms and other demanding applications where high intensity lighting is needed. These luminaires are ultra slim and lightweight which makes them easy to install even in places with very limited space. The bar shaped form factor minimizes shadow effect and makes it suitable for various vertical farming solutions.
Typical applications: Growth rooms, vertical farms
BX-Series is the new generation of Valoya's bestseller, the B-Series. Light intensity of up to 2,1 µmol/m2/s comes in slim, light, humidity and impact resistant bar shaped luminaires. Applications demanding high light intensity with absolute light uniformity are what BX-Series was designed for.
Typical applications: High intensity lighting, growth rooms, Multilayer
BL-Series combines the high intensity and durability of the BX-Series with the chain ability feature allowing up to 16 luminaires to be connected to a single mains input. The LED driver is internal meaning less cables and a simple installation. The BL-Series is ideal for high light intensity applications.
Typical applications: High intensity lighting, greenhouses, growth Rooms
R-series form factor resembles traditional HID lighting and offers an easy to install option for one-to-one replacement of HID lights. R-series lights are thus ideal for a step by step investment in LEDs by replacing part of HID lights with more energy efficient Valoya wide spectrum LED lights. A highly durable fixture due to all aluminium build, high IP and passive cooling.
Typical applications: High intensity lighting, HID replacement
For more information please contact info@labconsult.be